FY 2021 Annual Report
Multiemployer Program Finances Substantially Improved; Single-Employer Program Continues Improvement
See Report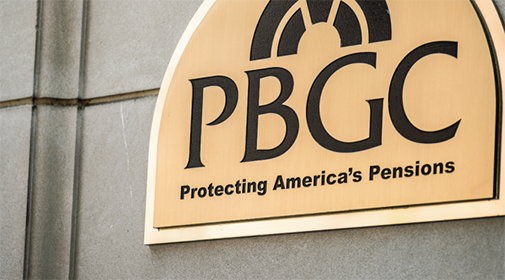 PBGC announced an interim final rule for a new program for financially troubled multiemployer defined benefit pension plans.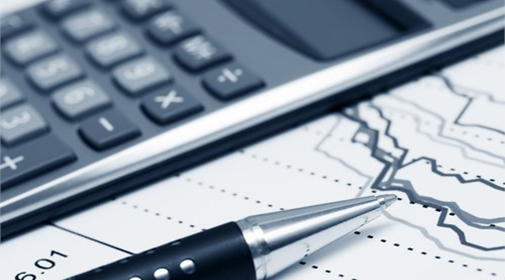 PBGC is currently developing its Strategic Plan for Fiscal Years 2022 – 2026. As part of the drafting process, PBGC wants to hear from you and welcome your feedback by Friday, December 10, 2021.

All PBGC offices are closed Monday, October 11, 2021, in observance of the Columbus Day federal holiday.
We will resume normal business hours on Tuesday, October 12, 2021.
Welcome to PBGC!
We protect the retirement security of over 33 million Americans in single-employer and multiemployer pension plans. Our goal is to provide the highest level of customer support and to protect workers' and retirees' hard-earned pension benefits.
If you recently received a letter telling you that PBGC is now responsible for paying your pension benefit, this page is your gateway to PBGC.
Since 1974, we've made a commitment to protect the pension benefits of over 33 million workers and retirees, and their families, we serve.
Are you an employer or practitioner responsible for the administration of a pension plan? If so, this is your portal to working with PBGC.
WASHINGTON, D.C. — The Pension Benefit Guaranty Corporation (PBGC) today released its Fiscal Year (FY) 2021 Annual Report. The Multiemployer Insurance Program's positive net position of $481 million at the end of FY 2021 is in sharp contrast to the agency's deep deficit of $63.7 billion at the end of...
WASHINGTON, D.C. — The Pension Benefit Guaranty Corporation (PBGC) released today the Fiscal Year 2020 Projections and the 5-Year Multiemployer Program Reports.
WASHINGTON, D.C. — The Pension Benefit Guaranty Corporation (PBGC) today announced an interim final rule implementing a new Special Financial Assistance (SFA) Program.
What Are You Looking For?
Are you or a family member looking for a missing pension benefit, checking to see if your employer's pension plan is insured by PBGC or has been trusteed by PBGC? Are you looking for other information from PBGC? Enter your search query below to search content on PBGC.gov.