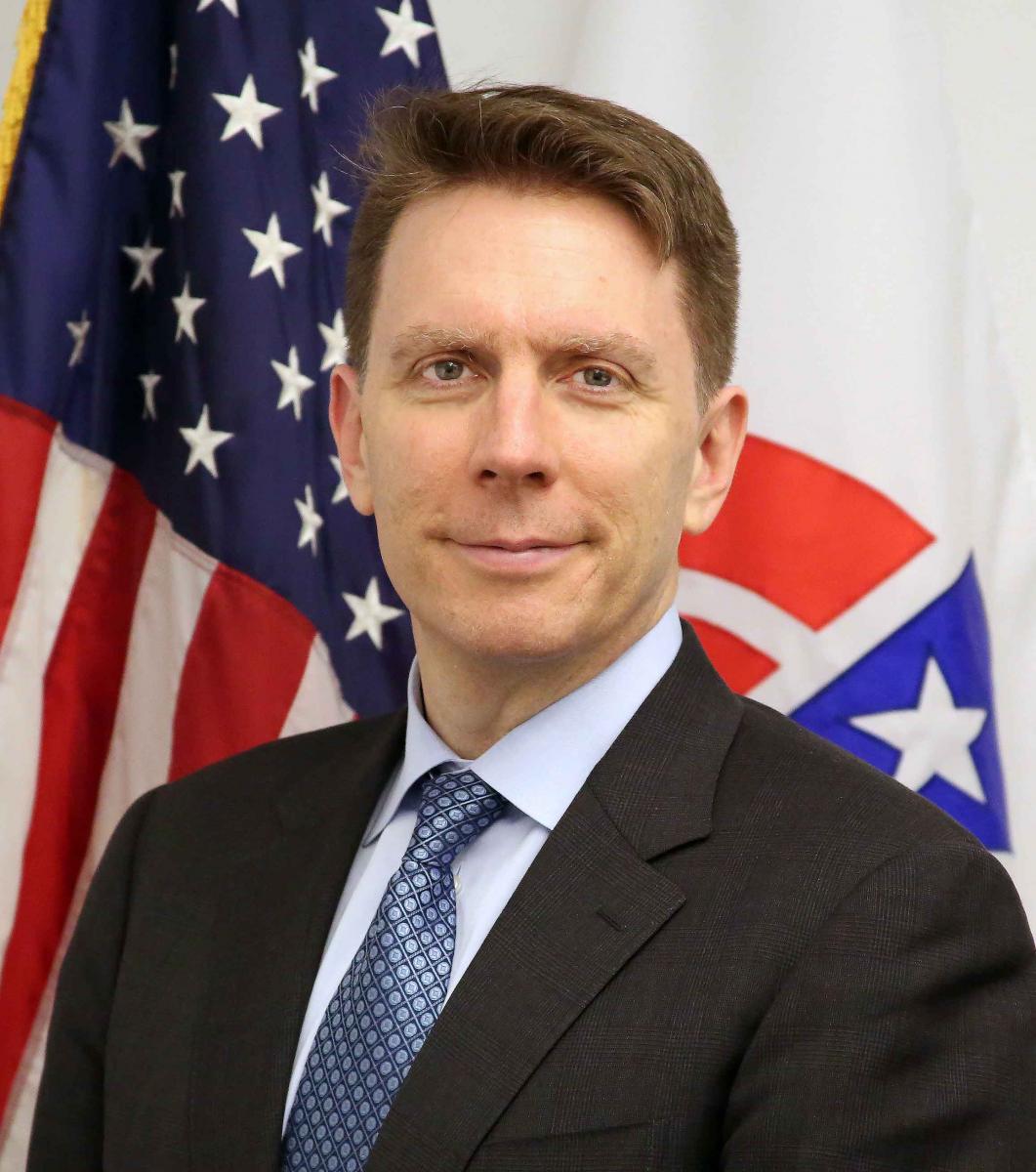 Gordon Hartogensis
Director, Pension Benefit Guaranty Corporation
Gordon Hartogensis is the 16th Director of the Pension Benefit Guaranty Corporation.
Hartogensis left a brief career on Wall Street to build a startup software company called Petrolsoft Corporation – a supply chain software company. After the company was acquired by Aspen Technology, Hartogensis served in a leadership role until June 2002.
Shortly after his departure from Aspen Technology, Hartogensis founded Auric Technology LLC. As founder and chief executive officer, he was instrumental in the development of customer relationship management software solutions and support. He remained with the firm after it was sold to Telnorm in 2011.
Prior to joining PBGC, he managed a portfolio of private equity, venture capital, real estate, and angel investments and served as an advisor to several portfolio companies.
Hartogensis grew up in Maryland where he attended Montgomery County public schools. He holds a B.S. in Computer Science from Stanford University and an M.S. in Technology Management from Columbia University.
Last Updated: December 18, 2020