American Rescue Plan Webinars
Special Financial Assistance Program
PBGC Director Gordon Hartogensis and PBGC staff discuss the application and review process; restrictions, conditions, and reporting; agency guidance; and program resources, related to the agency's interim final rule implementing a new Special Financial Assistance (SFA) Program for financially troubled multiemployer defined benefit pension plans.  
Watch the full webinar or download the presentation slides.
---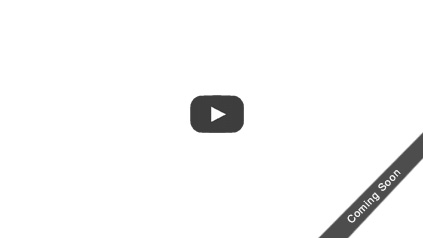 Building on PBGC's first SFA Program webinar, agency and Treasury experts further discuss details for plan practitioners on the application process, assumptions, guidance, and resources.

Download the presentation slides.
---
Additional information on the interim final rule and the SFA Program are available at PBGC.gov/arp-sfa.