Our Objective:
Preserving Retirement Security & Defined Benefit Plans
Premiums
If Premiums weren't raised, PBGC would have been Bankrupt Twenty Years Ago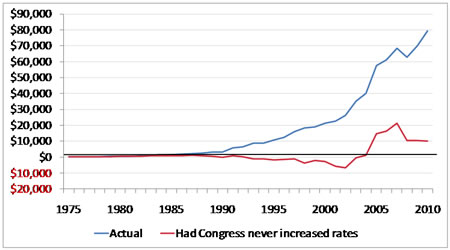 Issues
Can DB Plans afford higher premiums?
Who should raise them?
Should premium increases be done more fairly?
Premiums
PBGC Premiums are a Minuscule Portion of Labor Costs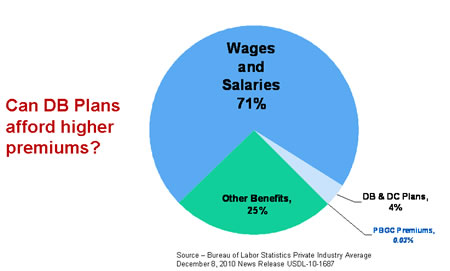 Premiums
Many times over many years, as PBGC's deficit grew, Congress has raised premiums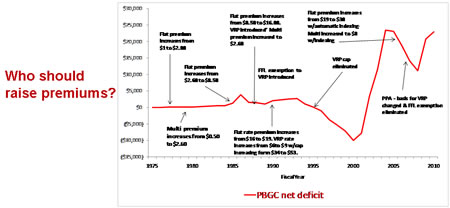 Plan Credit
Most DB Plans Have Credit Worthy Sponsors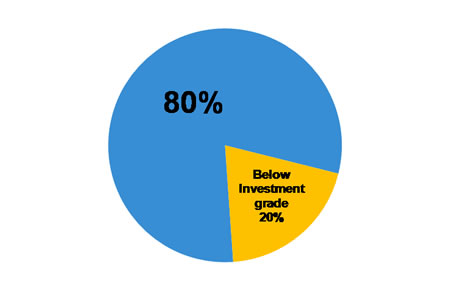 Setting Premiums using FDIC Model
How should premiums be set?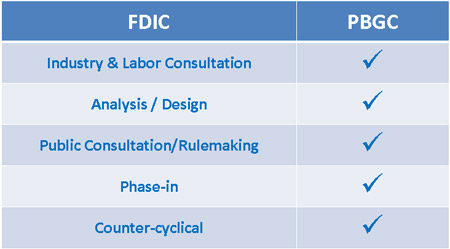 Design Issues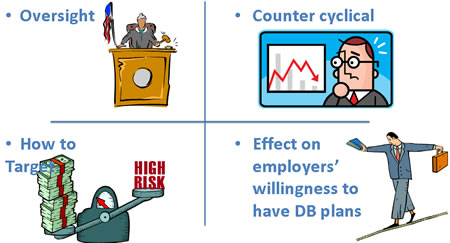 PBGC Press Contacts
Communications & Public Affairs
Phone: (202) 229-4343
Fax: (202) 229-4344