A MESSAGE FROM THE DIRECTOR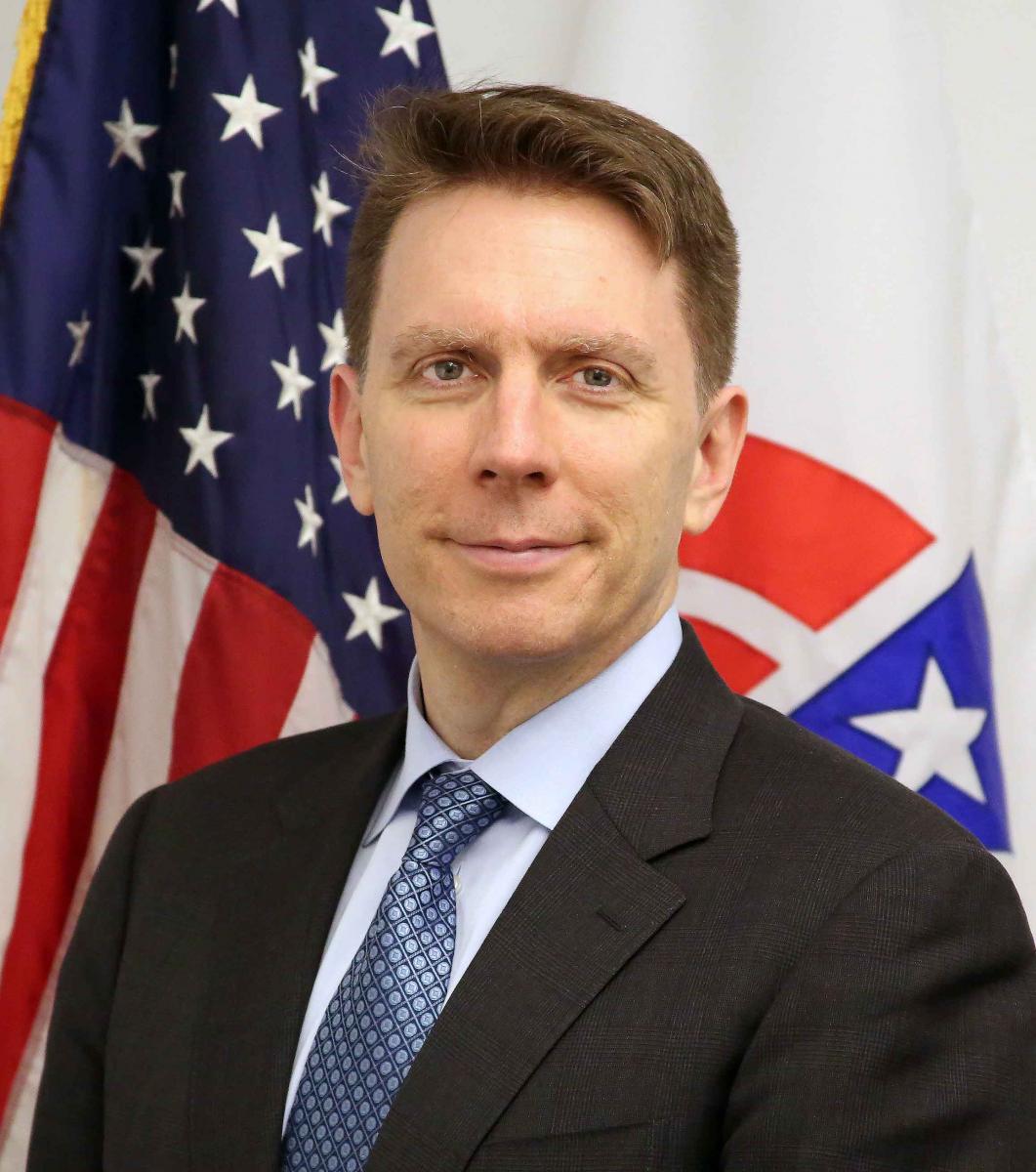 Since 1974, the Pension Benefit Guaranty Corporation (PBGC or the Corporation) has played a critical role in protecting the retirement security of American workers, retirees, and beneficiaries. The Corporation insures the retirement benefits of more than 34 million men and women. As trustee and administrator, PBGC provides retirement security for over 1.5 million people in more than 5,000 plans that have failed since PBGC was established 46 years ago. 
To ensure proper oversight and transparency, the agency's operations are independently audited each year. I am proud to report that this marks the 28th consecutive year the agency has received an unmodified audit opinion on its financial statements, and the fifth consecutive year of an unmodified audit opinion on internal control over financial reporting. Additionally, as required by Office of Management and Budget Circular A-136, I am pleased to confirm with reasonable assurance the completeness and reliability of the financial and performance data presented in the Fiscal Year (FY) 2020 Annual Management Report (AMR) and the FY 2020 Annual Performance Report (APR), included in this Annual Report.
As the FY 2020 Annual Report illustrates, PBGC's two insurance programs are in dramatically different financial positions. The Single-Employer Insurance Program continues to improve, due in part to the Corporation's investment policy. Robust management of the portfolio resulted in a FY 2020 program return greater than 10.5 percent, and implementation of the agency's liability driven investment strategy has proven successful amidst significant market volatility. The Single-Employer Insurance Program's positive net position of $15.5 billion reflects an improvement of $6.8 billion compared to FY 2019. While currently financially healthy, the Single-Employer Insurance Program remains exposed to more than $176 billion in underfunding in pension plans sponsored by financially weak companies that could potentially become claims to PBGC.
The Multiemployer Insurance Program continues to face a crisis that threatens the retirement security of millions of Americans and is highly likely to become insolvent in 2026. The Multiemployer Insurance Program remains severely underfunded with a negative net position of $63.7 billion, compared to $65.2 billion a year earlier. It remains clear that legislative reform is necessary to avert insolvency and PBGC continues to provide technical support to policymakers, stakeholders, and plan sponsors.
Throughout the COVID-19 pandemic, PBGC has remained fully operational and fulfilled its mission seamlessly while always focusing on the health and safety of our workforce. Additionally, the agency extended due dates for premium filings and other filing requirements, and it has allowed employers to benefit more fully from the contribution timing relief provided by the Coronavirus Aid, Relief, and Economic Security Act.
We have also met our obligations and provided excellent customer service to a record number of retirees — providing over 984,000 retirees in single-employer plans more than $6.1 billion in benefits during FY 2020. The Corporation processed nearly 28,000 new benefit applications and handled more than 556,000 customer calls. PBGC also continued to encourage the continuation of single-employer plans affected by plan sponsor bankruptcies, ultimately helping to protect the benefits of more than 100,000 participants in plans that continued after bankruptcy. The agency has also become more transparent, launching a searchable database that provides direct access to PBGC guidance documents and publishing PBGC's procedures on issuing guidance documents.
The Corporation also continued to protect benefits for multiemployer plan participants. In FY 2020, PBGC approved the first facilitated merger under the Multiemployer Pension Reform Act of 2014, providing financial assistance to help preserve the solvency of the merged plan and protecting retiree benefits in a way that will not impair PBGC's ability to meet its existing financial assistance obligations to other multiemployer plans.
Lastly, PBGC has continued existing efforts to modernize and improve the agency's IT infrastructure, services, and security posture. Our IT systems modernization efforts have improved data security, facilitated data synchronization, and provided enhanced real-time updates and self-service options for our customers.
It remains an honor and privilege to lead PBGC's talented staff as we strive to fulfill our vital mission. Our work has a real and significant impact on millions of workers, retirees, and their families; and we remain fully committed to supporting all those who rely on PBGC.


Gordon Hartogensis
Director
December 9, 2020