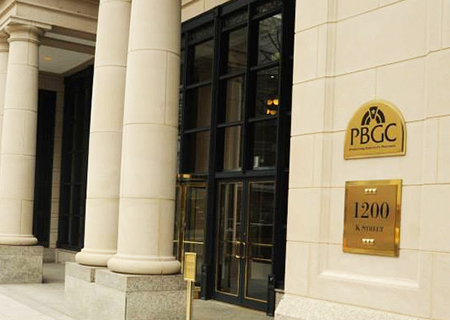 During a partial federal government shutdown, all PBGC offices, including our customer contact center, will remain open during regularly scheduled business hours. PBGC's benefit payments will continue to be made on time.
PBGC is not funded by taxpayer dollars.  Instead, the agency is funded by insurance premiums, investment income, and assets and recoveries from terminated plans. 
As always, PBGC is committed to providing outstanding customer service and making benefit payments on time.
Last Updated: December 21, 2018