PBGC's Regulatory Planning and Review of Existing Regulations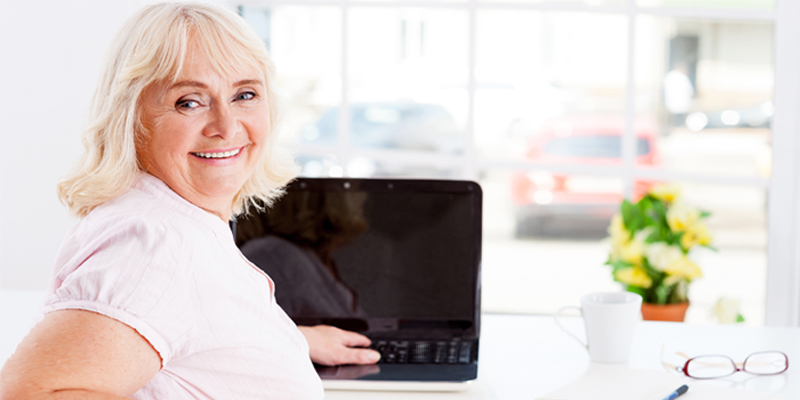 PBGC wants to hear from you! Help us develop a better and more responsive regulatory structure. Your feedback will help us give clear and meaningful guidance, minimize burdens, maximize benefits, and address ineffective and outdated rules.
Today, PBGC published a Request for Information (RFI) in the Federal Register. The RFI asks for public feedback on what regulatory and deregulatory actions the agency should pursue.
To help streamline the feedback process, the RFI includes 13 questions that people can address in their comments. It also offers an opportunity to introduce other concerns and suggestions.
Comments can be submitted in various ways — online, email or mail — by August 25, 2017. Comments should be identified by "Regulatory Planning and Review" and may be submitted by any of the following methods:
Federal eRulemaking Portal: Follow the website instructions for submitting comments.
Email: reg.comments@pbgc.gov.
Mail or Hand Delivery: Regulatory Affairs Group, Office of the General Counsel, Pension Benefit Guaranty Corporation, 1200 K Street, NW, Washington, DC 20005−4026.
All comments received, including personal information provided, will be posted on PBGC.gov. Read the latest comments.
We appreciate your thoughts and feedback. Thank you for your interest.