PBGC to Pay Benefits at Standard Register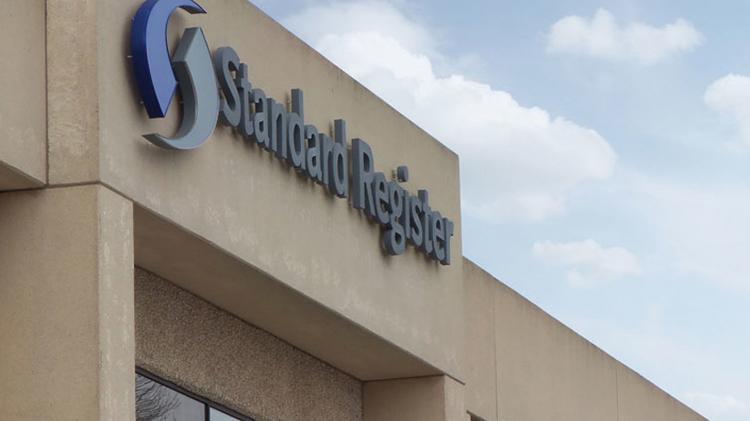 PBGC will pay retirement benefits for more than 8,500 current and future retirees of The Stanreco Retirement Plan, a pension plan sponsored by Standard Register Co., a printing and marketing communications firm based in Dayton, Ohio.
The agency is stepping in because Standard Register sold the majority of its assets to North Mankato Minn.-based Taylor Corp. in bankruptcy proceedings on June 19, 2015. Taylor isn't assuming responsibility for the pension plan.
The company's plan will officially end on Aug. 31, 2015.
PBGC will pay all pension benefits earned by the plan's retirees up to the legal limit of $60,136 a year for a 65-year-old.
Retirees will continue to get benefits without interruption, and future retirees can apply for benefits as soon as they are eligible. Additionally, retirees will continue to receive benefits from the plan administrator until PBGC assumes responsibility.
According to PBGC estimates, the plan is 47 percent funded with $289 million in assets to pay about $611 million in benefit liabilities.
Standard Register opened as a privately owned printer in 1912. The company became publicly owned in 1956. Over the years the company expanded its operation to provide communications services to clients in healthcare, the financial sector, manufacturing, retail and transportation. On March 12, 2015, Standard Register and 10 of its affiliates sought Chapter 11 protection in the U.S. Bankruptcy Court in Wilmington, Del. The company had operations in all 50 states and Puerto Rico, and employed about 3,500 employees.