PBGC to Pay Benefits for the Public Service Mutual Pension Plan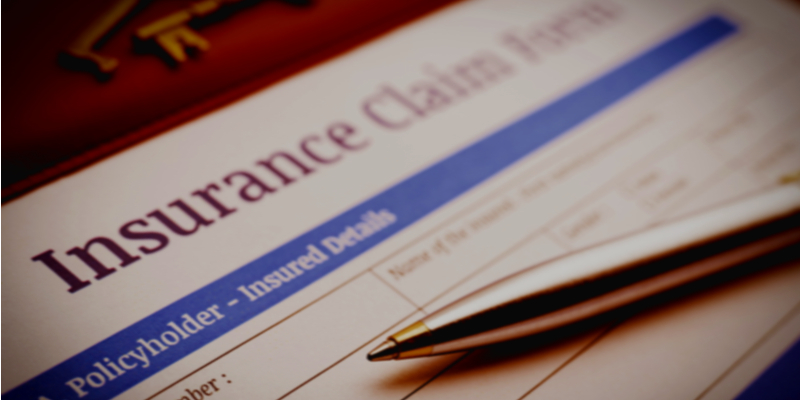 PBGC will pay retirement benefits for more than 600 current and future retirees of the Public Service Insurance Company, a Chicago, Illinois-based property and casualty insurer.

Until December 30, 2014, the Public Service Insurance Company sponsored the Public Service Mutual Pension Plan. On that date, the plan sponsor changed to MCC Corporate Holdings, Inc.
PBGC is stepping in because the plan doesn't have sufficient assets to pay benefits and will be abandoned.  Though the plan will end as of November 28, 2017, retirees will continue to receive benefits without interruption, and future retirees can apply for benefits as soon as they are eligible. Once PBGC assumes responsibility for the plan, we will pay all pension benefits earned by the plan's retirees up to the legal limit of $64,432 a year for a 65-year-old.
According to our estimates, the plan is 56 percent funded with $15.8 million in assets to pay $28.4 million in benefits. We expect to cover nearly all of the $12.6 million shortfall.
Retirees who will receive a benefit from PBGC may be eligible for the federal Health Coverage Tax Credit (HCTC), an IRS tax credit for health care insurance premiums.  You may want to look at PBGC's HCTC webpage, where we've compiled information on the tax credit.
On March 16, 2017, the Illinois Department of Insurance began a court-supervised rehabilitation proceeding against MCC's parent company, Public Service Mutual Holding Company, and its operating unit, Public Service Insurance Company, in the Circuit Court of Cook County, Illinois. The proceeding was triggered by Public Service Insurance Company's failure to meet minimum capital requirements to operate in the state.

Under the company's plan of rehabilitation, no entities would be left to fund or administer the pension plan, making it necessary for PBGC to assume responsibility for participants' pension benefits.
PBGC's mission is to protect and enhance the retirement security of American workers and their families. Our actions in this case ensure that current and future retirees of the Public Service Insurance Company can count on a secure lifetime income.